Water Conditioning
At Royal Palm Plumbing we understand the importance of water quality in your home. We are committed to providing you with premium options to protect your family and your home. That's why we recommend Halo Water Systems to our customers.
Beyond the benefits of better drinking water throughout your home. Water conditioning contributes to longer life for your home's water heater, dishwasher copper piping, and may significantly reduce your annual household expenses.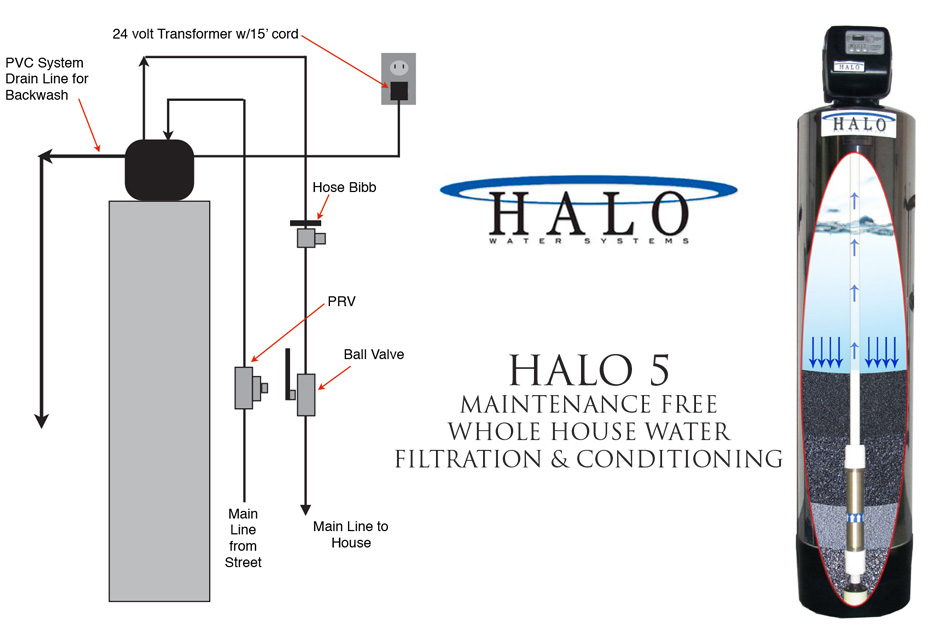 Benefits of Water Conditioning:
Provides crystal-clear, premium tasting pure water
Chemical-free water treatment
Maintenance-free
Whole-home water conditioning
All-natural and environmentally safe filtration media
Dissolves existing Scale and prevents new Scale formation
No 'slimy' feeling
Inhibits corrosion
Helps eliminate hard water
Eliminates the need for salt
Removes gasses, dyes, fuels, heavy metals
Chlorine, chloramine and chlorination by-product reduction or removal
Helps eliminate water odors
Inline ION water conditioning
If you notice any of these symptoms call Royal Palm Plumbing and get a quote today!